At TEDxBerlin, Fabian Hemmert demos one future of the mobile phone — a shape-shifting and weight-shifting handset that "displays" information nonvisually, offering a delightfully intuitive way to
communicate.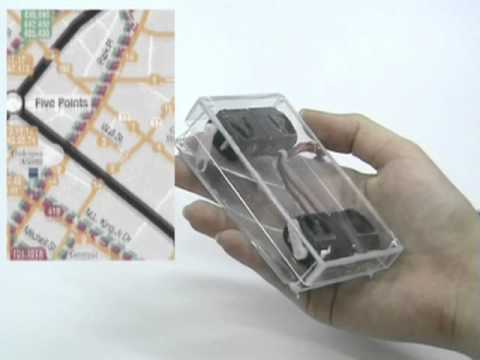 Tags:
Design
,
Fabian Hemmert
,
future
,
Innovation
,
phone
,
Technology
Julian Treasure says our increasingly noisy world is gnawing away at our mental health — even costing lives. He lays
out an 8-step plan to soften this sonic assault (starting with those cheap earbuds) and restore our relationship with sound.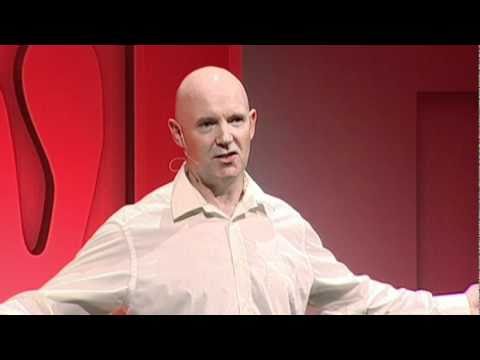 Tags:
Design
,
Health
,
Innovation
,
Inspiring
,
Julian Treasure
,
noisy
,
sound
Rob Dunbar hunts for data on our climate from 12,000 years ago, finding clues inside ancient seabeds and corals. His work is vital in setting baselines for fixing our current climate — and, scarily, in tracking the rise of deadly ocean acidification.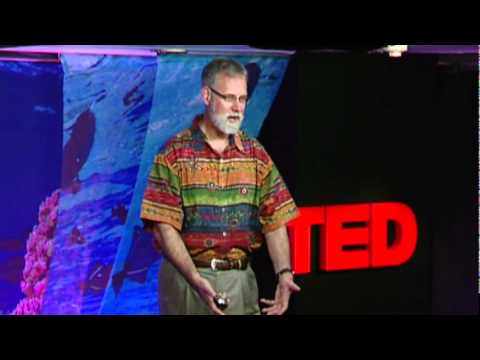 Tags:
climate
,
Inspiring
,
ocean
,
Rob Dunbar
,
sea
,
Technology